Join us for an Annual Meeting full of fun, excitement and memories on March 30, 2019 from  10am to 1pm.
Special reduced tickets for sale right now inside branches:
$30 for adult members
$20 for member's children
$40 for adult non-members
$30 for non-member's children
Your ticket comes with the following:
Full day admission to Knott's Berry Farm park
Annual Meeting entrance in the Boardwalk Ballroom from 10am to 1pm. Prizes, games and picture opportunities with Knott's characters
All you can eat buffet from 11am to 12:30pm
Call us at (562) 498-1250, option 6, for more details
Hurry! Tickets won't last and seats are limited.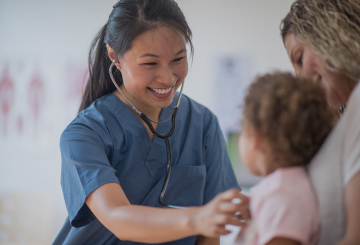 Get to Know Us
Bank with the people that you trust. Find our more about the people at VA Desert Pacific Federal Credit Union.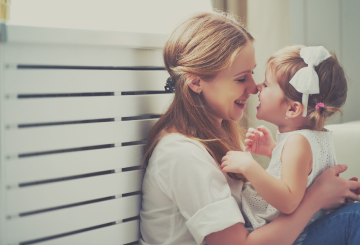 Home Loan Options
Live in the home that you've always dreamed of. New home purchases and refinancing have never been easier.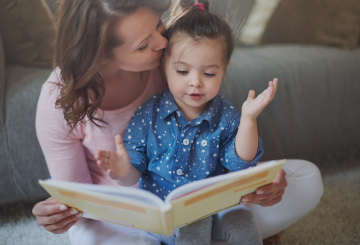 Loans to Fit Your Needs
Whatever your need, our experts are here to find the perfect loan for you
We appreciate your feedback!