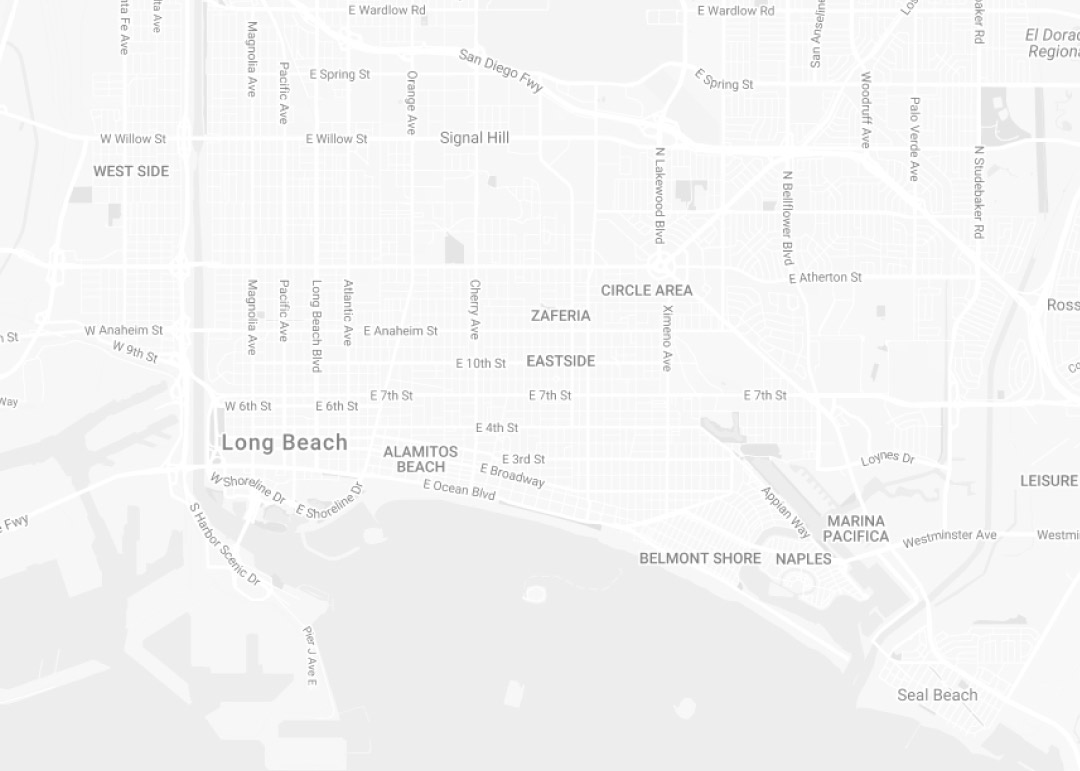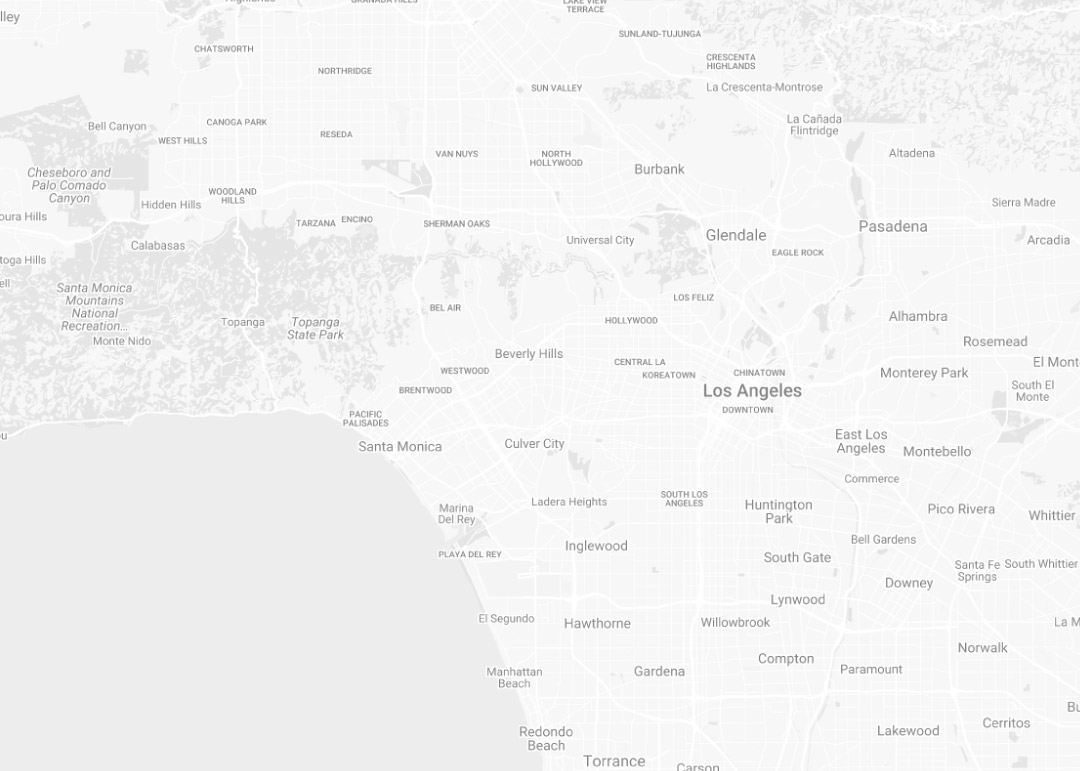 Enjoy a variety of self-service options by calling us at (800) 993-VADP (8237) or (562) 498-1250. Here's a breakdown of our selection menu:

Option 1: Telephone Banking (Listen to recent activity, verify balances and/or make transfers)

Option 2: Activate and/or select a PIN for your ATM, Debit, or Credit Card

Option 3: Bill Payment Department

Option 4: Inquiring about new or pending loan applications
Option 5: Member Services Department

Option 6: Repeat options
If we miss your call, simply leave us a voicemail and we will return your call before the end of the business day.
Long Beach Branch
(562) 597-5122


West Los Angeles Branch
(310) 473-8196
Loan Department
(562) 473-4437
General Mail

VA Desert Pacific FCU
Attn: Customer Service
PO Box 15703
Long Beach, CA 90815
Loan Department
VA Desert Pacific FCU
Attn: Loan Department
2845 Temple Ave, 2nd Floor
Signal Hill, CA 90755
Credit Card Payments
VA Desert Pacific FCU
2845 Temple Ave. 2nd Floor

Signal Hill, CA 90755
Thank you for your submission!
We will be in touch with you soon.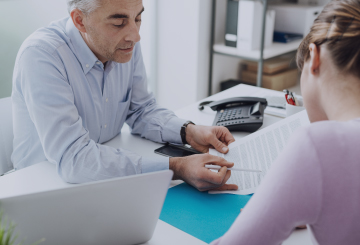 Home Buyer's Guide

Follow our step-by-step guide to learn how to buy a home.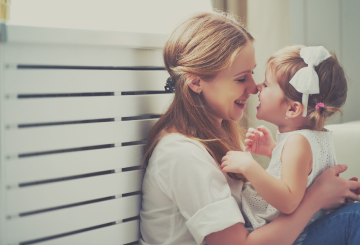 Home Loan Options
Live in the home that you've always dreamed of. New home purchases and refinancing have never been easier.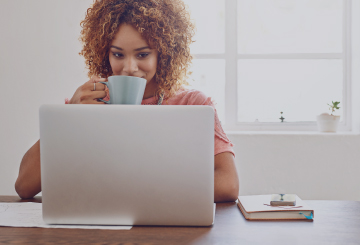 Free Online Banking 
Look at your statements, pay bills, and make transactions with the click of your mouse!
We appreciate your feedback!