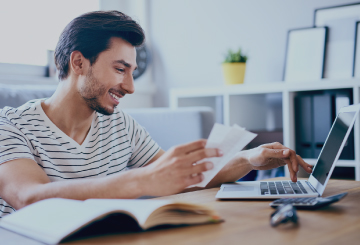 Order Your Checks Now
If you're in need of checks, look no further! Place an order for checks today.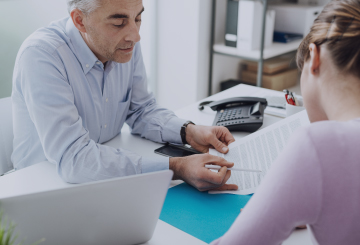 Home Buyer's Guide

Follow our step-by-step guide to learn how to buy a home.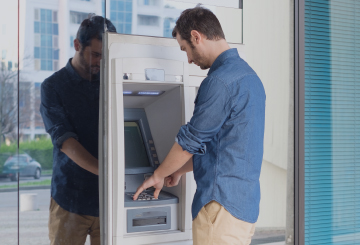 Locate a Branch or ATM
Find one of our Branches or one of our 30,000+ surcharge free ATMs.
We appreciate your feedback!