MAKE YOUR HOUSE A HOME.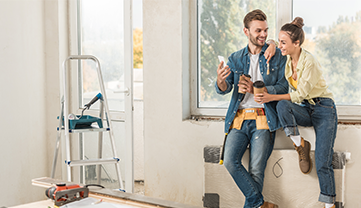 Now is the best time to take advantage of the equity in your home! For a limited time, get 1.99% APR thru December 31, 2022, on new Home Equity Line of Credit loans funded between now and December 31, 20211- that's over 12 months of low interest!

Find out if you qualify by calling or texting Amber Hill at (562) 477-5038 or
apply online today!