Loan & Credit Calculators
Investments & Retirement Calculators
Household Finance Calculators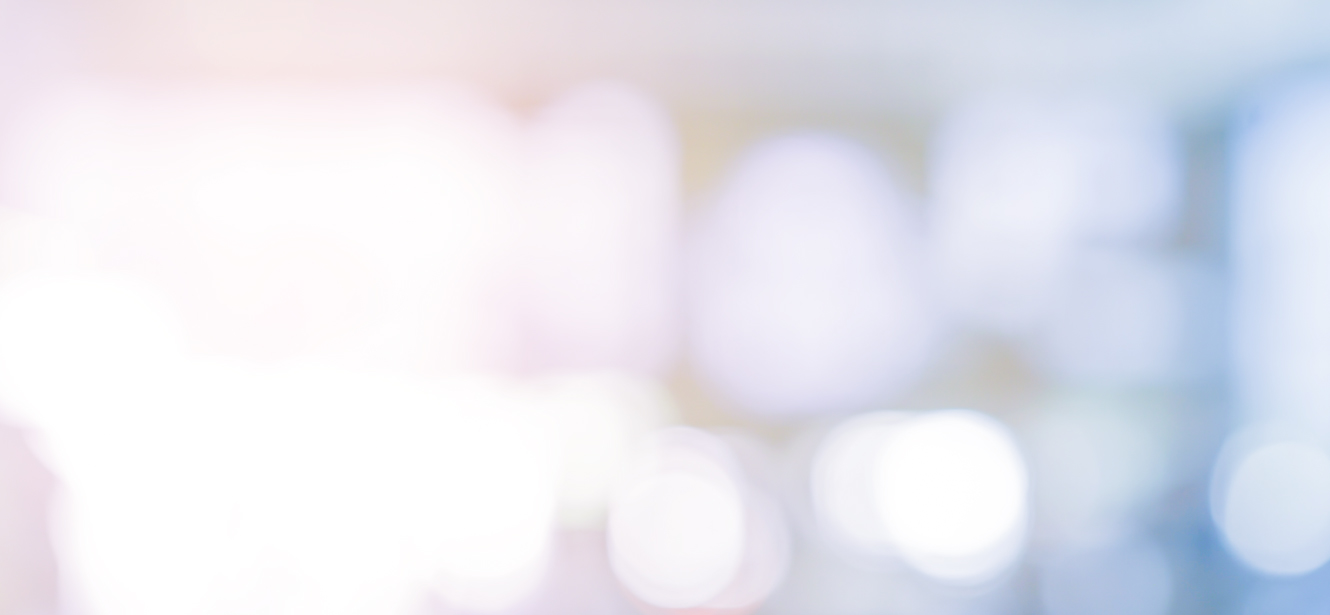 Get Financial Insight from the Experts
VA Desert Pacific hosts monthly "Quick Bites" events at our Los Angeles and Long Beach branches for those interested in learning more about a variety of financial topics such as building credit, buying a car or a home, budgeting and more. These events are not seminars - just a chance to come in, grab a quick bite to eat, and ask the experts questions. Members and non-members are welcome, so feel free to bring a friend if you'd like.
Home Loan Options 
Live in the home that you've always dreamed of. New home purchases and refinancing have never been easier. 
We appreciate your feedback!